special conveyor belting > coal feeder conveyor belting with guide >
coal feeder sidewall conveyor belting
width: 500mm 838mm. 1000mm
thickness: 8mm/10mm
Cover grade: 17mpa/24mpa
width: 500mm 838mm. 1000mm
thickness: 8mm/10mm
Cover grade: 17mpa/24mpa
width: 400mm-2200mm;
thickness :6mm-30mm
length:20m-1000m;
rubber cover tensile strength: 8mpa -25mpa.
fabric tensile : Ep80-ep400.
packages: plastic sheets or according to customer enquirments.
shipping: by containers , if customer need steel pallets, we can offer it.
quality guarranty period:
1. general belts, guarranty period is 12months
2. heat resistant belt : 180c only 6months, up 200c, guarranty period is 3 months.
3. steel cords belts guarranty period is 36months.
4. we can offer technical references for using,
5. if products got not manue demaged , we will send engineer to fix or repoduce the products during our gurranty period.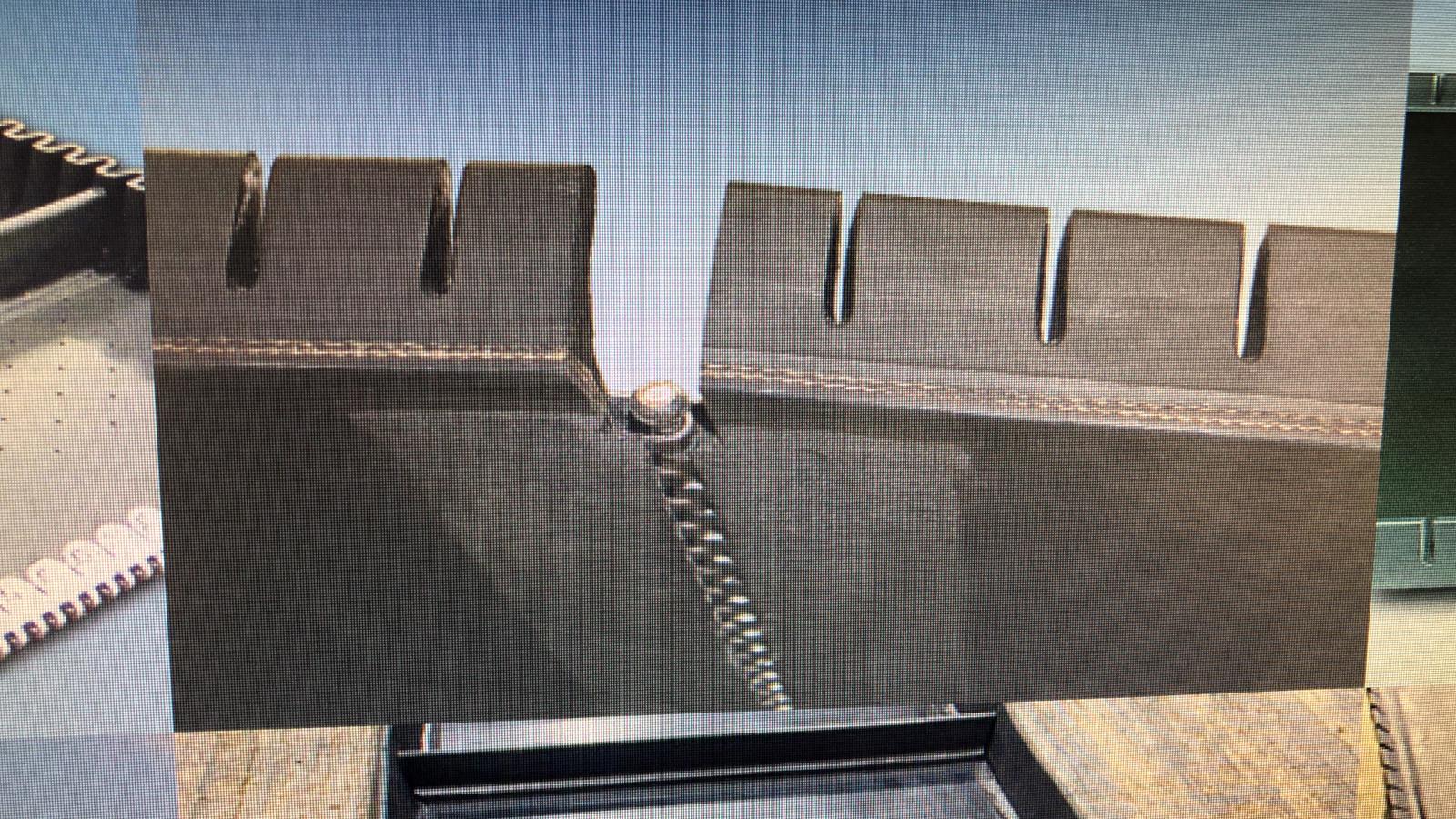 Contact Us

Tel:+86-532-58243778
Fax :+86-532-58243778
Mobile:+86-13963367735
E-mail: [email protected]
Whatsapp: +86-15666529479